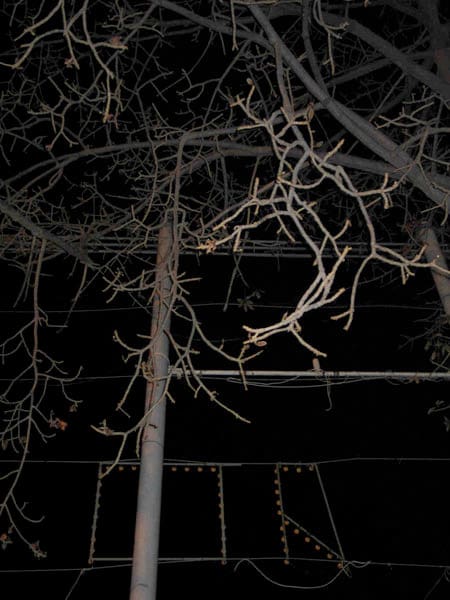 23.04.2004 > 04.06.2004
Avner Ben-Gal
Michal Bachi
Guy Bar-Amotz
David Ginton
Moshe Gershuni
Erez Israeli
Raffi Lavie / Balcony Movie / Video
Junana Emil Abboud
Avi Mograbi
Efrat Natan
Doron Rabina
Gil Marco Shani
Shai Zurim
"critically correct " is what we'll say to our children: where were we and what have we done in 2004.
An a-political show suggesting models of coping with the decrease in moral values, ideological failures, resulted by 'a full belly '.
The artist, is not interested in walking on the political strand. This allows the autonomy and the liberty of a radical – critical approach to the human being rather than any declarative program.
The basis of this show is the obligation towards the active awareness of the art work. The artistic sphere and language opens up the social-political discussion more so than the expected trends in the Israeli market of opinions.
Exhibition: Noemi Givon
Text: Ory Dessau (click to view)